Main Content
Initiative 81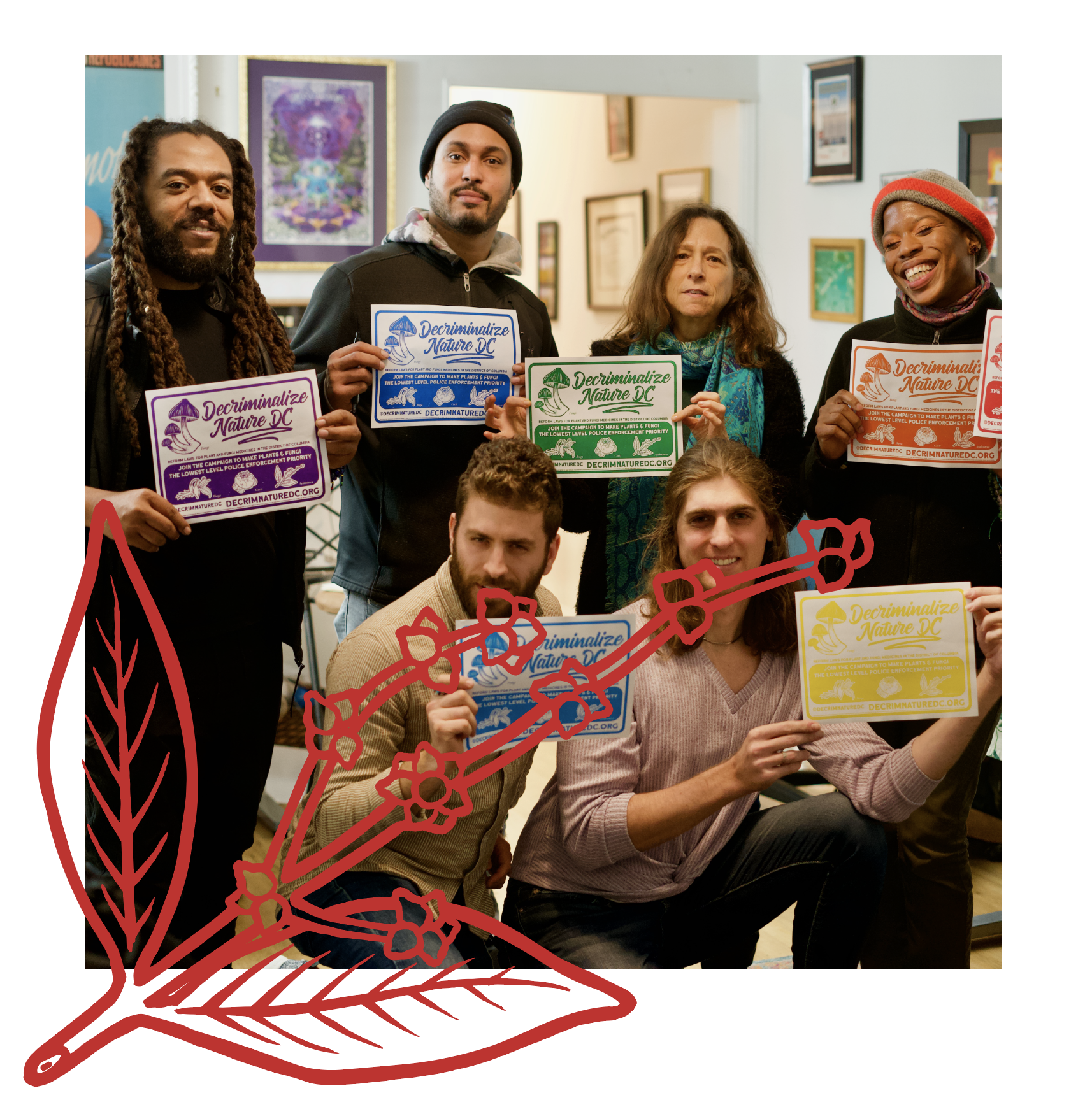 Read the full text of Initiative 81, the Entheogenic Plant and Fungus Policy Act of 2020.
Learn More →
About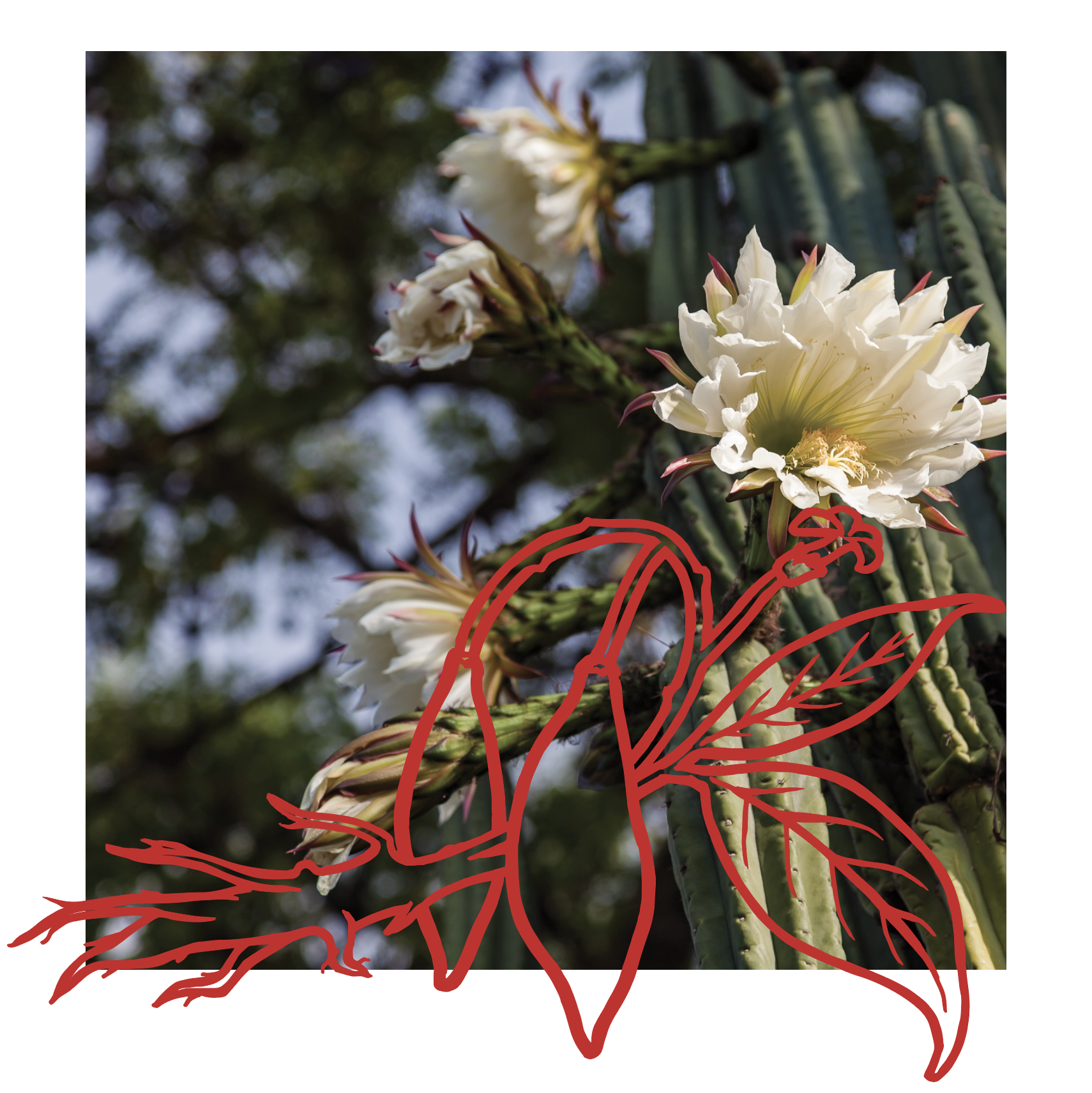 Learn about the Campaign to Decriminalize Nature DC.
Learn More →
Stories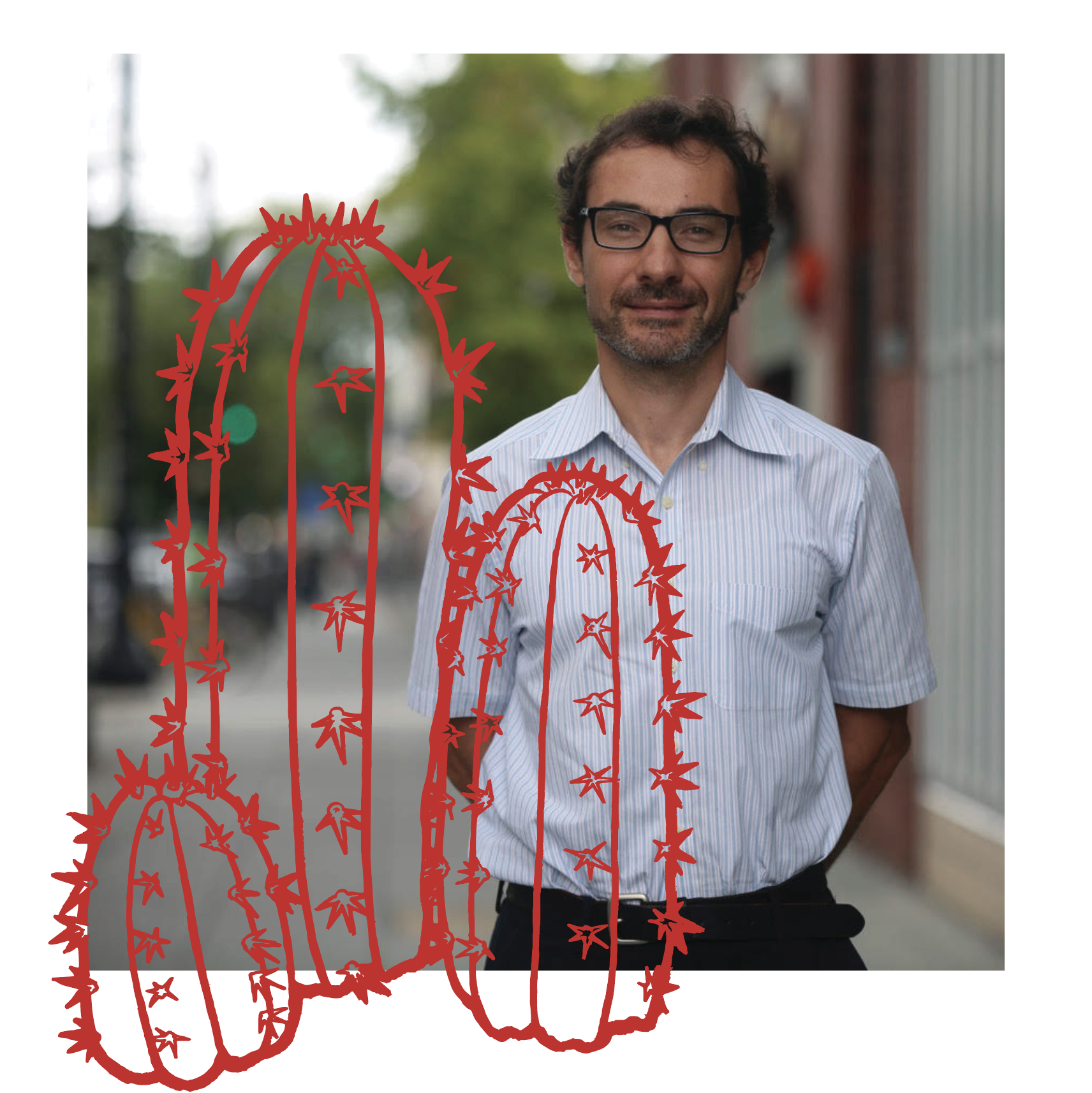 Learn how plant and fungi medicines have helped real people.
Learn More →

About Enthogens
Entheogens are naturally occurring plant or fungi substances like "magic" mushrooms, ayahuasca, or mescaline containing cacti, that initiate non-ordinary states of consciousness which can inspire cognitive, emotional, relational, and spiritual growth and healing.
Leading medical researchers have clinically demonstrated that entheogens have significant healing outcomes for individuals suffering from conditions including addiction, depression, trauma and terminal illness.
Find out more. →