On Wednesday, October 21, the Campaign to Decriminalize Nature DC hosted an  educational webinar "The Healing Potential of Iboga."  We invited thought leaders on the healing potential of the iboga plant, Dana Beal and Aton Edwards, to join us to discuss the potential of iboga and its active principle, ibogaine, as a healing treatment for heroin abuse, methamphetamine abuse, and Parkinson's disease.


---
PANELISTS: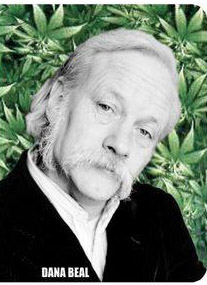 Dana Beal, a Yippie! heir to William Burroughs and Allen Ginsberg, re-initiated ibogaine development for medicinal use with Howard Lotsof in 1980 and has remained an ardent advocate for ibogaine as medicine ever since.
+ Watch his 2017 presentation at University of Greenwich London
+ Watch is testimony before the United Nations concerning the prohibition of ibogaine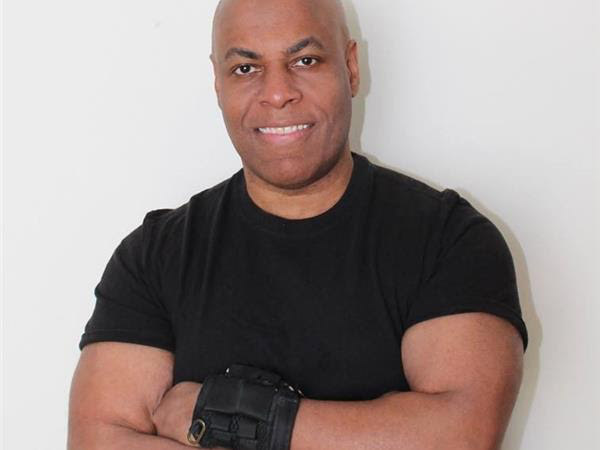 Aton Edwards is an environmental and social activist with expertise in the fields of emergency preparedness, self-reliance and sustainable living, who has contributed to the Discovery Channel,  National Geographic, MSNBC, and the Today Show.
---
Due to a technical glitch, the first 5 minutes of the webinar was unable to be saved.